No watermark since it was released 3 years ago, the bonuses were only recorded on DVDs, and Suda Masaki wasn't the lead =D Applies to the rest of the upcoming releases.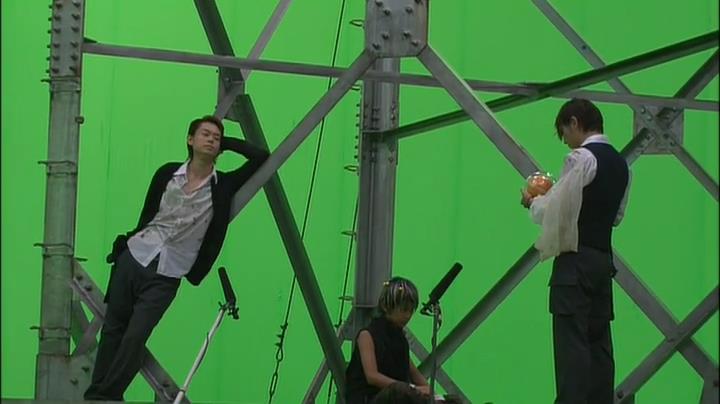 Making
(password hint: sum of his birthday and the BD/DVD's release date (format: yyyymmdd). change to the usual extension after unzipping.)
Last but not least, please do not share the media found on this website!