As you may be aware, Suda Masaki has appeared and will continue to appear on various variety shows to promote 『Archimedes no Taisen』, as well as his 2nd album LOVE. We wanted to translate the highlights of each show while sharing the links but we believe that the next movie would have been released by the time we do so. Therefore, we have decided to share the links as and when we find them (see hyperlinked titles), so please check this page periodically for updates.
[0702] Uchi no Gaya ga Sumimasen! 2-hour Special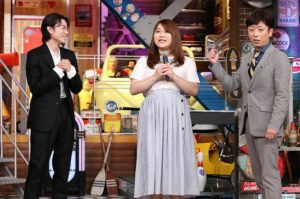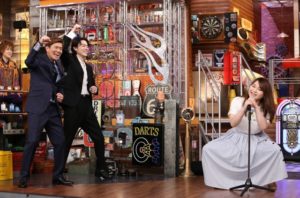 (password: the url of the homepage. change to the usual extension after unzipping.)
[0702] Uchi no Gaya ga Sumimasen!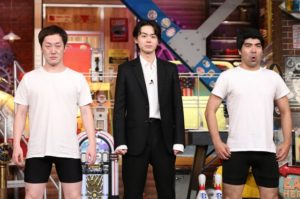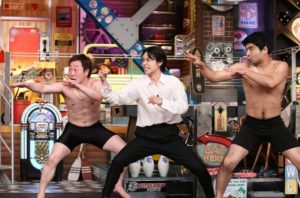 [0703] ZIP! – Suda talks about his music collaborations (particularly with AIMYON)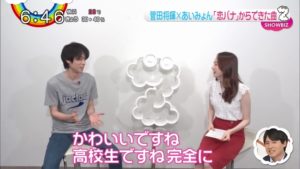 [0707] Japan Countdown – Suda Cut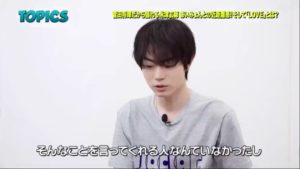 [0709] Za! Sekai Gyoten News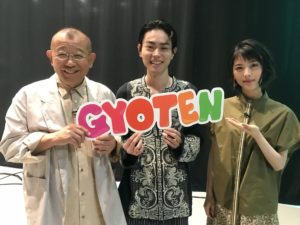 [0709] Uchi no Gaya ga Sumimasen!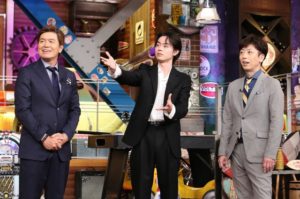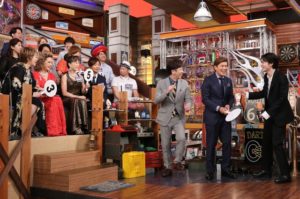 [0711] Sukkiri – Suda Talk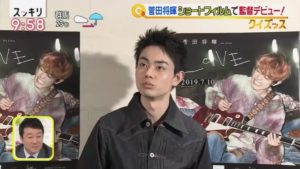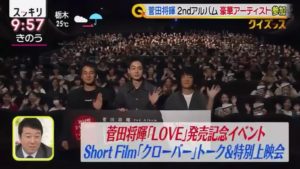 [0713] 『Archimedes no Taisen』 Digest – Suda x Tachi Hiroshi Talk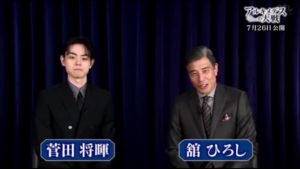 [0714] Shuichi – Suda Cut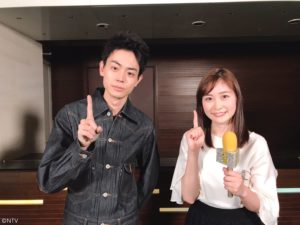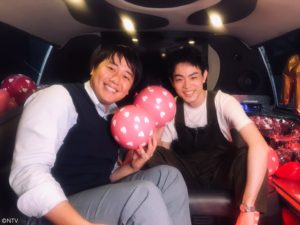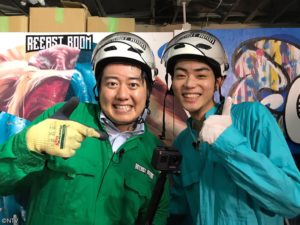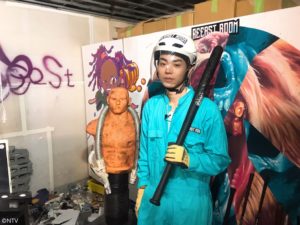 [0714] Gyoretsu no Dekiru Horitsu Sodanjo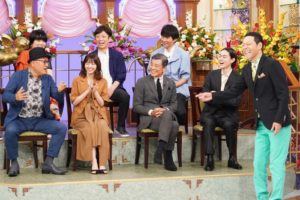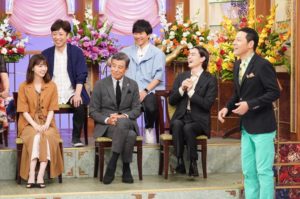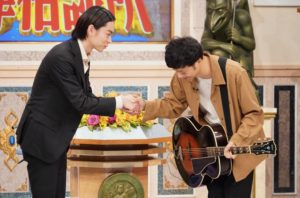 [0715] Shabekuri 007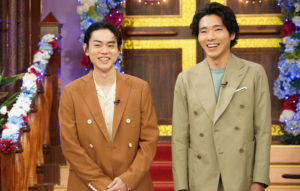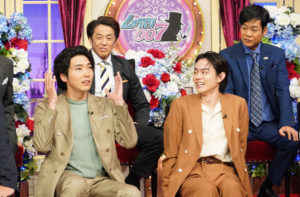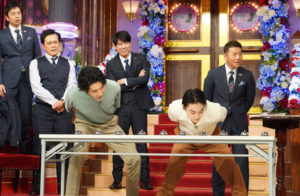 [0716] Tetsuko no Heya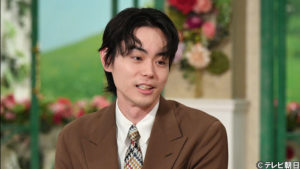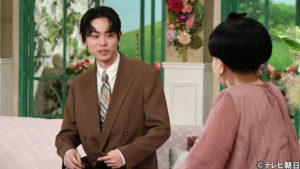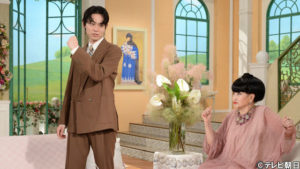 [0716] Odori! Sanma Goten