A very nervous Suda Masaki sang Sayonara Elegy live at MSSL recently. Not only did he stood still beside the emcees when he was supposed to prepare for the performance, he sang the wrong lyrics. He realised the mistake and turned to face his bandmates during the bridge, who were happily laughing at him.
Did he bring a smile to your face? Merry Christmas! And thanks for the support thus far!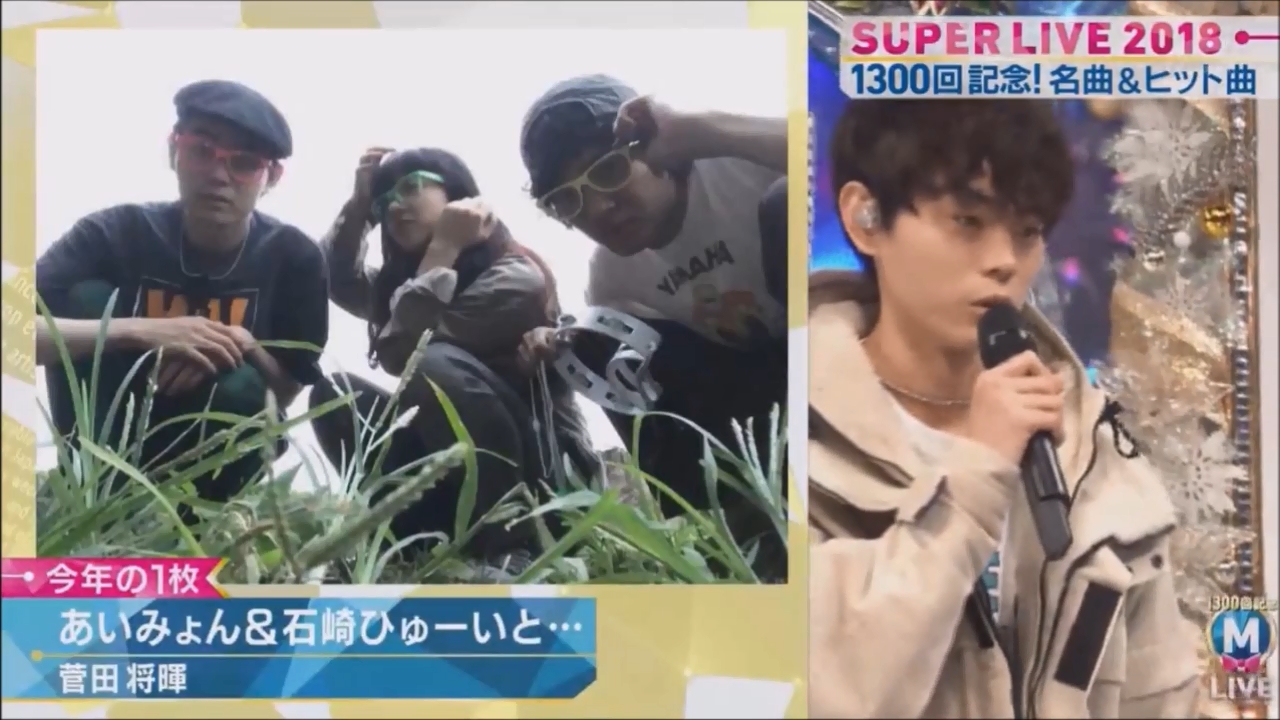 Talk + Performance Cut
(password hint: the url of the homepage. change to the usual extension after unzipping.)
By the way, he had airtime during the opening and ending segments of the show which we did not include in the cut.