Also known as Wilderness
Released on 7 October 2017 (prequel) & 21 October 2017 (sequel)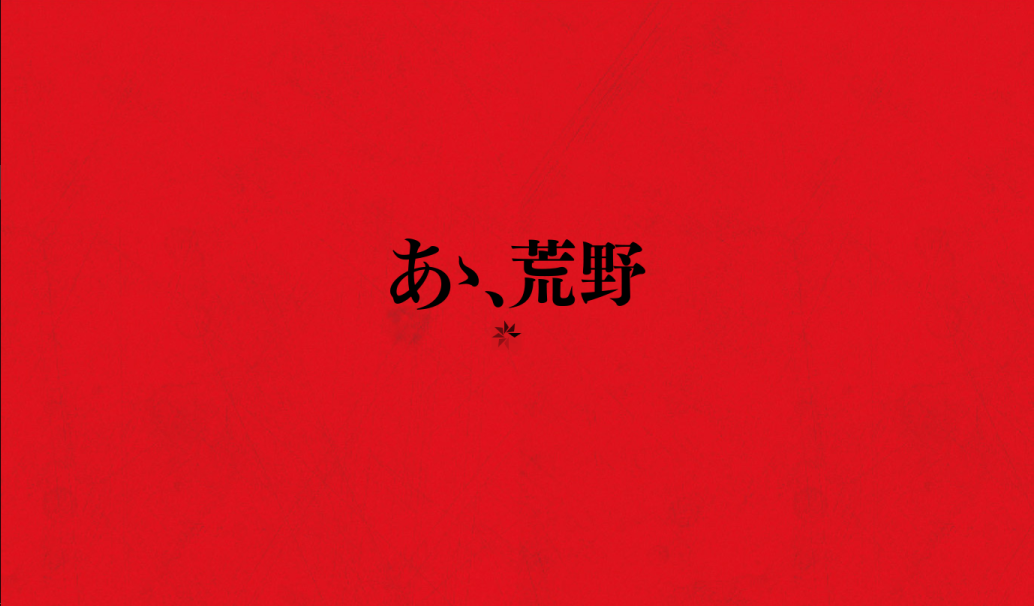 Official Website | Twitter | Tumblr
Adapted from a novel written by Terayama Shuji, the story takes place in 2021 where Shinjuku is in a state of despondency. Rebellious Shinji and socially awkward Barikan are endowed with second chances to train and become amateur boxers. Despite the vast difference in their personalities and walks of life, they bond quickly and work towards the common goal. Will they be able to leave their pasts behind, or will their pasts catch up with them?
Suda Masaki as Shinji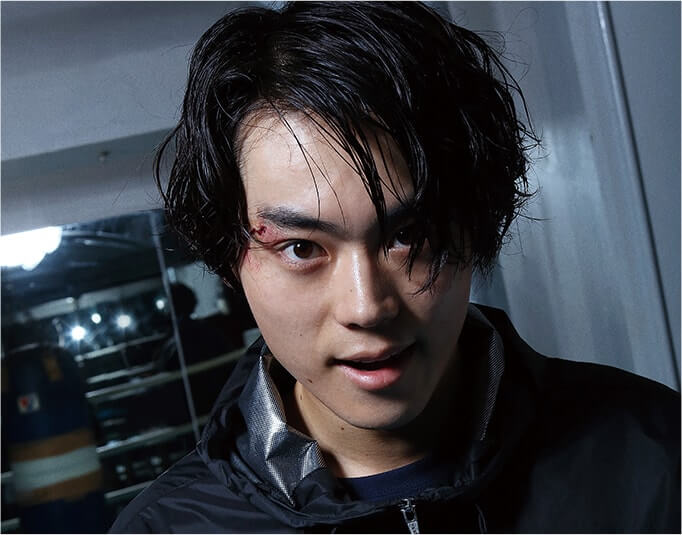 Harbouring hate for his mother who abandons him after his father commits suicide, he takes to the streets and always causes trouble to people around him. After being released from the juvenile detention centre for an attempted murder offence, he takes up boxing to seek revenge for his senior whose lower body is paralysed by a rival gangster (as the latter is now an amateur boxer), and for being framed for this crime.
Other main cast members include Yang Ik-June as Barikan, Santamaria Yusuke as Horiguchi (coach), Denden as Baba (coach) Yamada Yuki as Yuji (rival), Kinoshita Akari as Sone Yoshiko (girlfriend) and Kimura Tae as Kimizuka Kyoko (mother).
Suda's Comment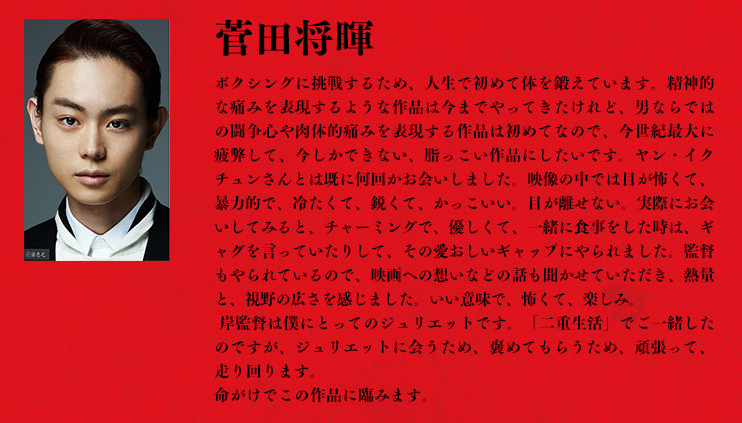 <To be translated>
Trailers


Advance Tickets & Complimentary Clearfile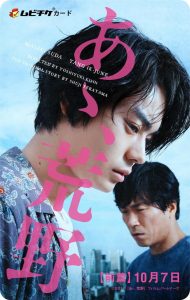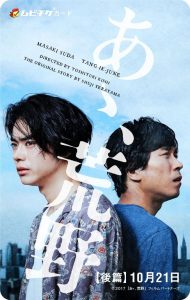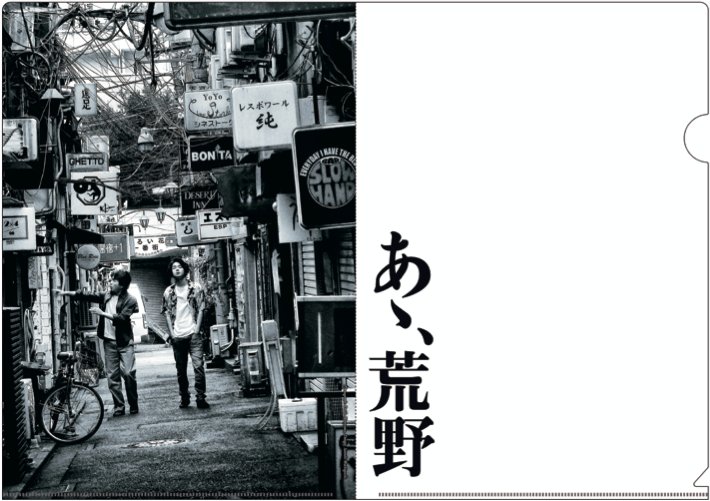 Novel (movie version)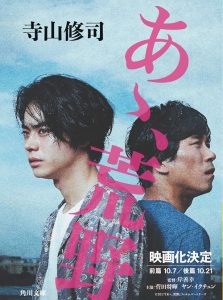 [+14 watermarked scans]
[Pamphlet] [2]
Please refer to [tag: Aa, Kouya] for the latest posts.