Suda Masaki was the guest for the Memorial Hall corner a month ago. Interesting moments include: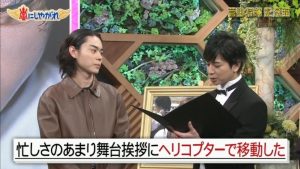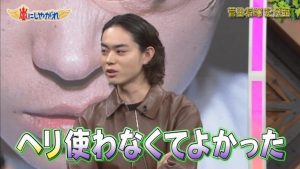 Suda was so busy with stage greetings that he travelled by helicopter from Kansai Airport to Kyoto. Sakurai Sho asked if Suda finally bought one, which the latter immediately dismissed the suspicion. He continued that it took an hour to prepare the helicopter for take-off so he could have just travelled by car.
Suda's father is a business consultant. His mother is a top sales lady. Suda mentioned again that his maternal family makes suits that have earned millions during the good old days.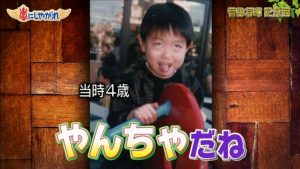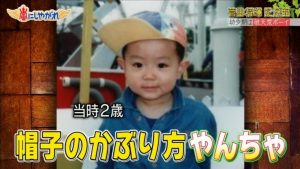 Revealing new childhood photos (though Suda had doubts for one of them). Matsumoto Jun kept emphasizing how playful young Suda looked.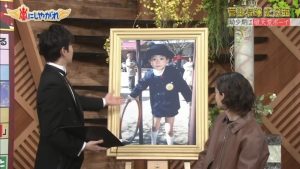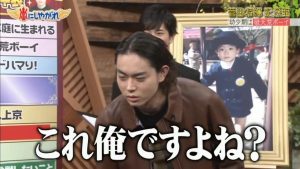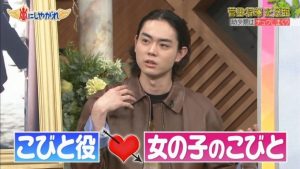 How young Suda whacked a beehive and kissed a girl.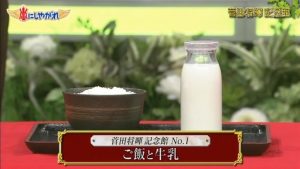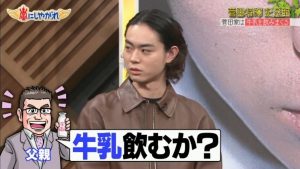 Suda's unforgettable saying of milk is the best with rice. His father wanted him to grow beyond 180cm hence he always asked if his boys wanted to drink milk….even till today.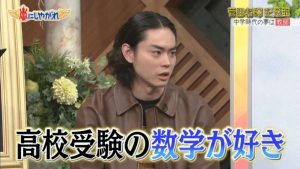 Suda aspired to be a teacher because he wanted to solve geometric transformations. He really loved mathematics in high school.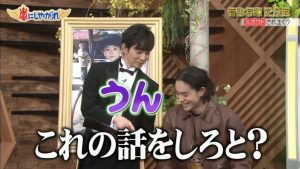 Suda was scouted when he was still a middle school student, attended the audition and found it fun to work. Matsumoto, as the emcee, reminded Suda of the script that he missed mentioning. The rest of Arashi disapproved =D Anyway it was the fact that Suda wrote the play for his middle school's classmates to perform during the festival. Popular Suda and his fangirls. Suda was so embarrassed that he couldn't sit still.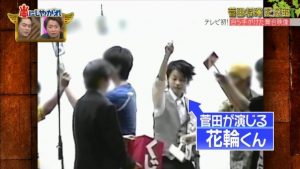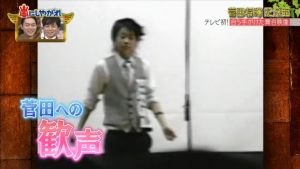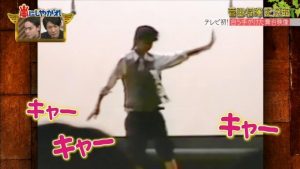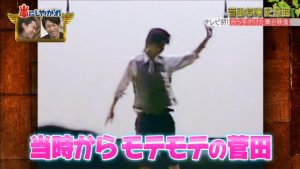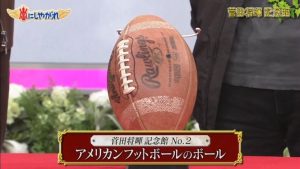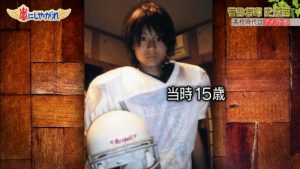 Suda as a rugby player. His image then was inspired by F4 in 『Hana Yori Dango』. Poor Ohno Satoshi was taken aback when Suda wanted to throw a strong ball.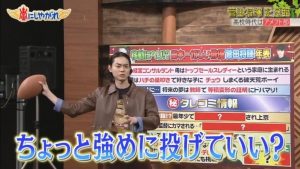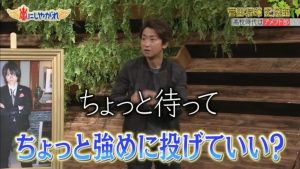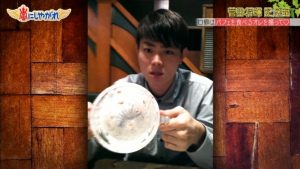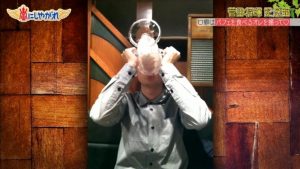 Suda's good friend revealed his love for cute parfait and his endless requests to take photos of him eating parfait.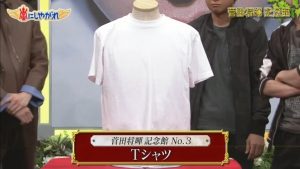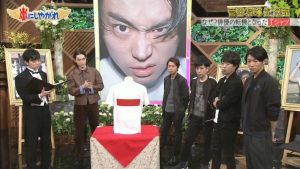 Suda was troubled the day before the start of 『Tomogui』 filming as it was his first non-idol production. He called Oguri Shun for advice, and the latter invited Suda to his place where they were still celebrating a friend's birthday. Yes, he wore that t-shirt that said "THE END" at the back.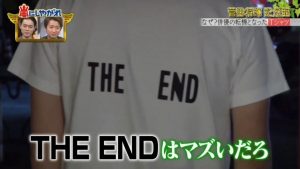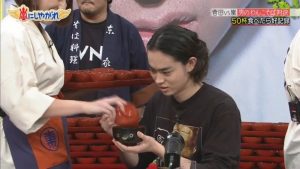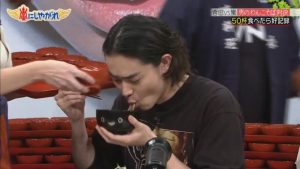 Suda vs. Arashi – Who can eat the most bowls of soba?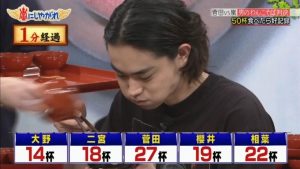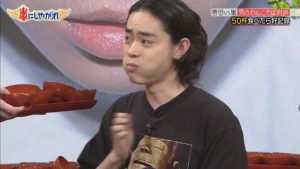 Cut
(password hint: the url of the homepage)