As the earlier post was getting too long, we have decided to split them into 2 posts. The earlier post is more or less completed so please check this page periodically for updates instead.
[0717] Mezamashi – Suda x Ishizaki Huwie Talk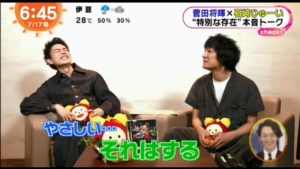 (password: the url of the homepage. change to the usual extension after unzipping.)
[0717] Waratte Koraete!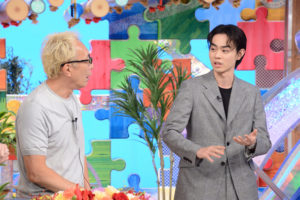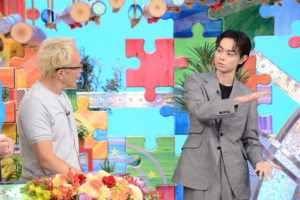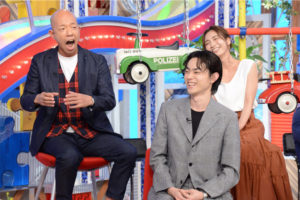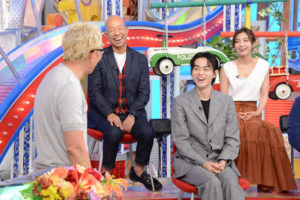 [0718] Mezamashi + Zip – Kure City Event (where Yamato battleships were first built)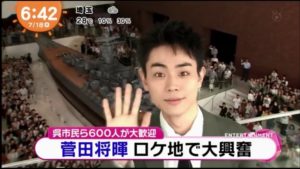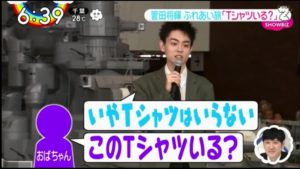 [0718] Sakurai・Ariyoshi THE Yakai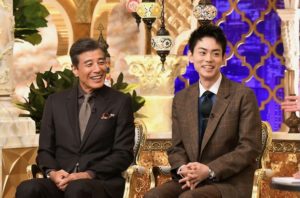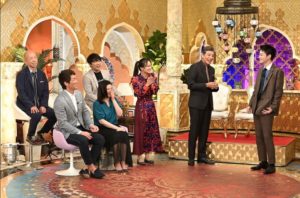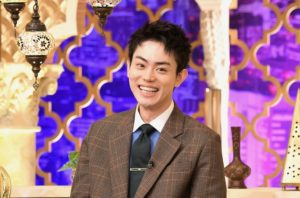 [0719] TOKYO hi-IMAGINE – 『Archimedes no Taisen』 Cut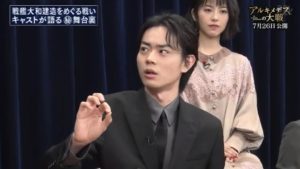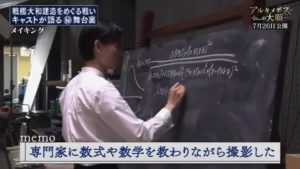 [0720] zero & ZIP! Special – Suda Cut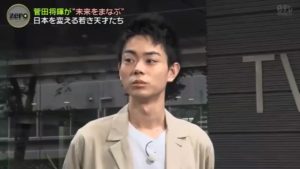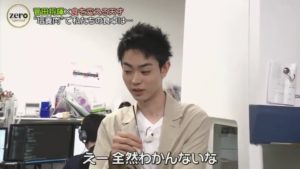 [0720] Arashi ni Shiyagare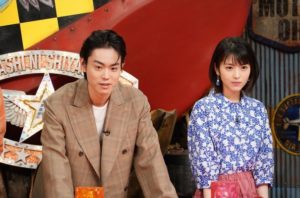 [0720] Gekirea-san wo Tsuretekita (Due to the delayed broadcast, the last 9 minutes are missing & we could only find a LQ for it. Please get both links for the complete show.)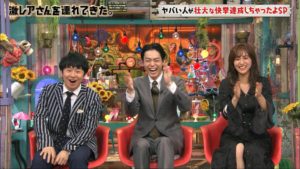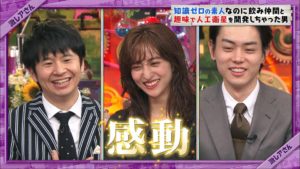 [0723] Kayou Surprise – Suda Cut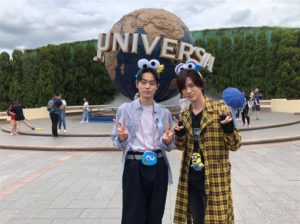 [0725] Sukkiri – Suda Cut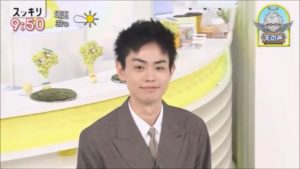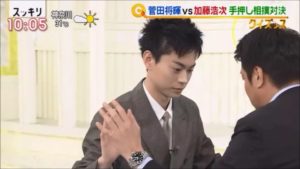 [0725] Baguette – Suda Cut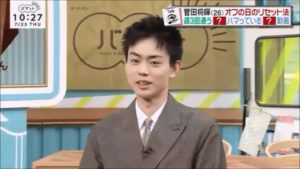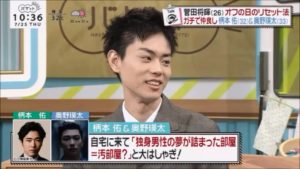 [0725] News Zero (It hanged for about 5 minutes from the 39-minute mark but we couldn't find better quality ones.)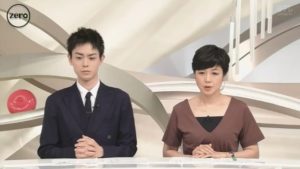 [0726] A-studio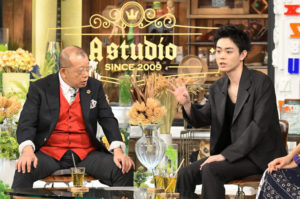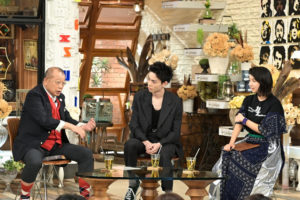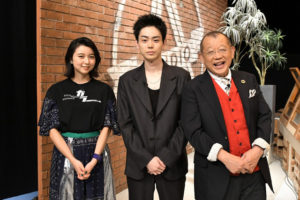 [0727] Zoomin! Saturday – Suda Cut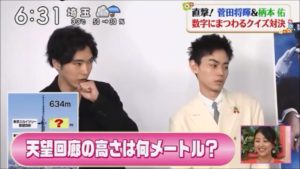 [0727] Mezamashi – Suda Cut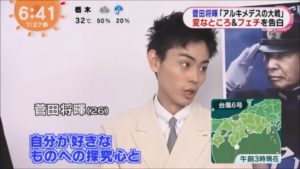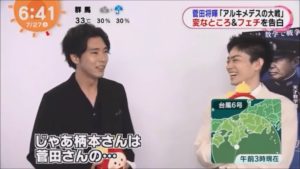 [0727] Sekaiichi Uketai Jugyou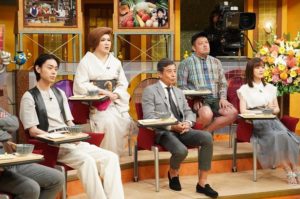 [0728] Shouten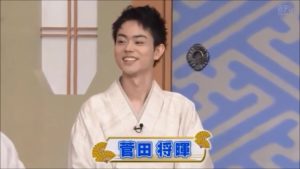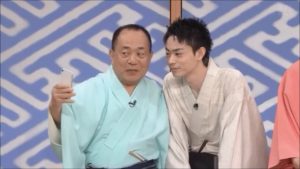 [0729] Sekai Maru Mie! TV Tokushousabu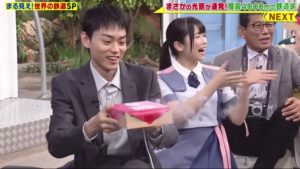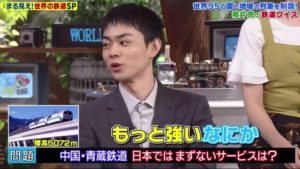 [0730] 『Archimedes no Taisen』 Digest – Suda x Tachi Hiroshi Talk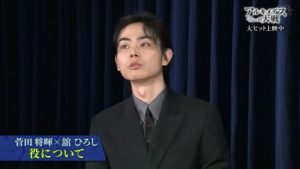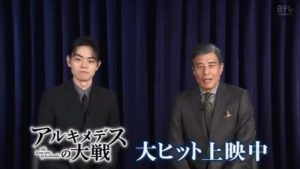 [0730] Honma Dekka!? TV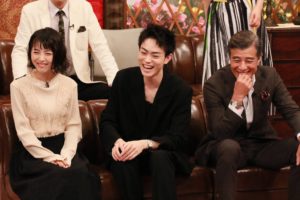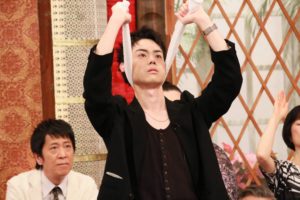 Last update: 11 Aug 2019