Visuals for Green Boys' debut single (referred to as artwork by Kiseki's official twitter) have been released! There are 3 group shots, and a solo shot for each member.
[edit] Updated with more accurate details of the complimentary gifts. Will try to add links to the preorder sites tonight or tomorrow.
[edit2] Updated with the clearfile set images.
Poster A (if you preorder in time at Sony Music Japan (pending confirmation), and other stores to be announced)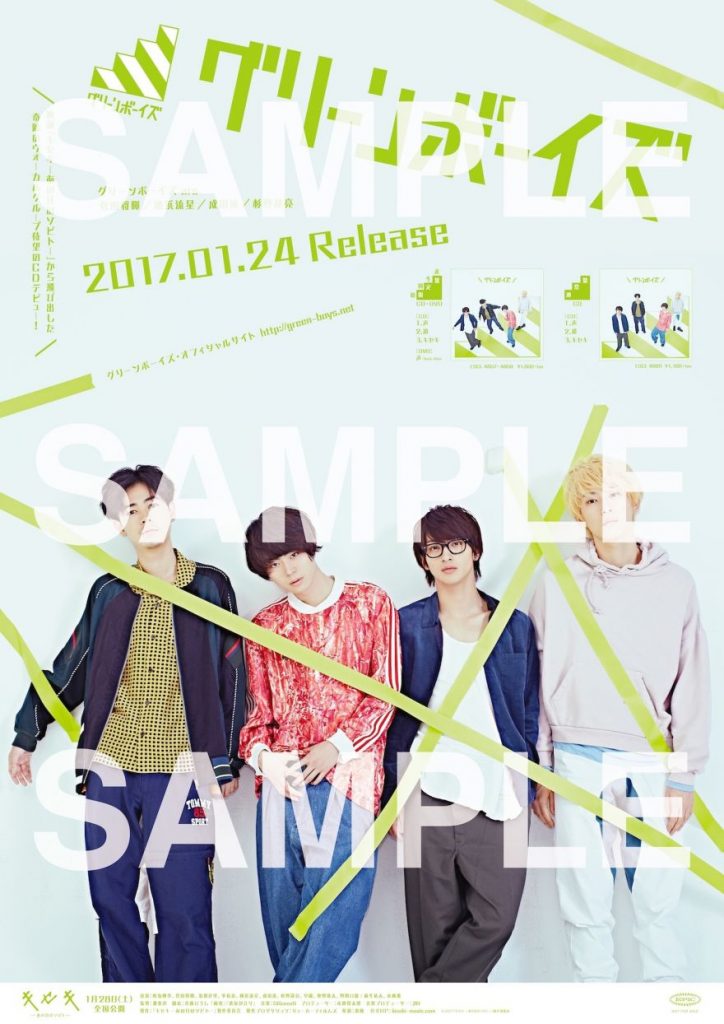 Poster B (if you preorder in time at Tower Records Japan)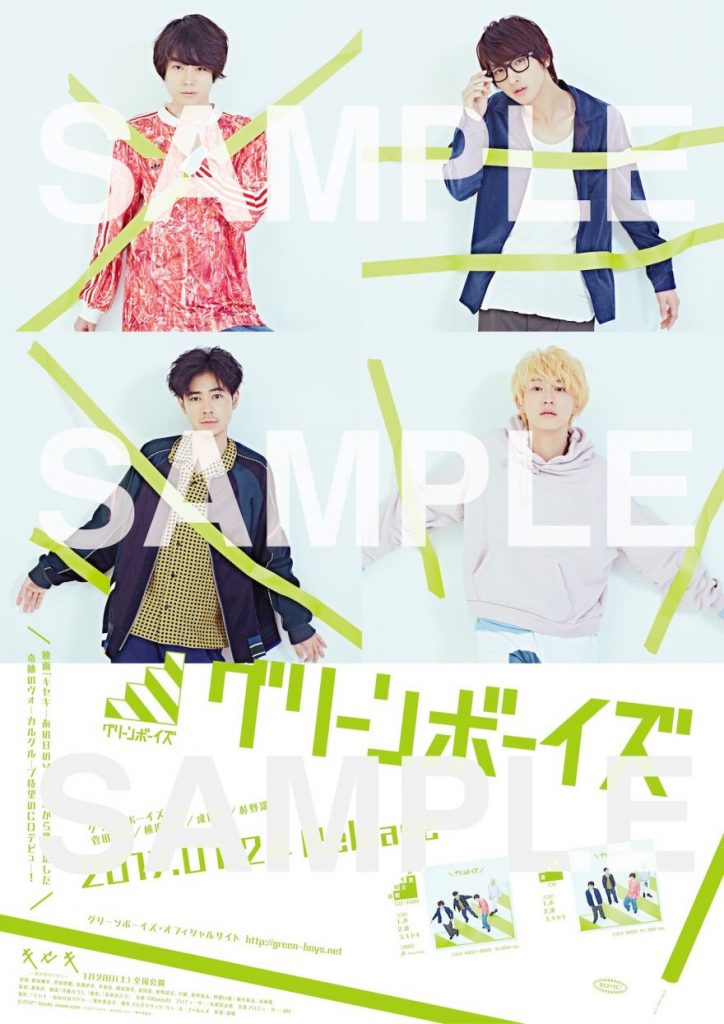 IC Sticker (if you preorder in time at HMV Japan)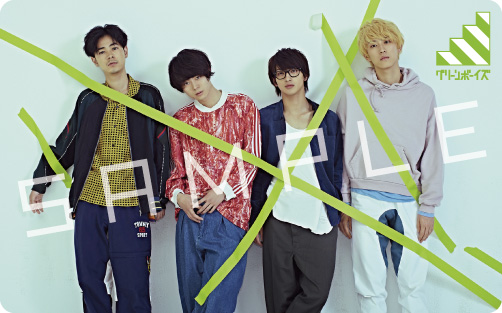 Logo Special Can Badge (if you preorder in time at Amazon Japan)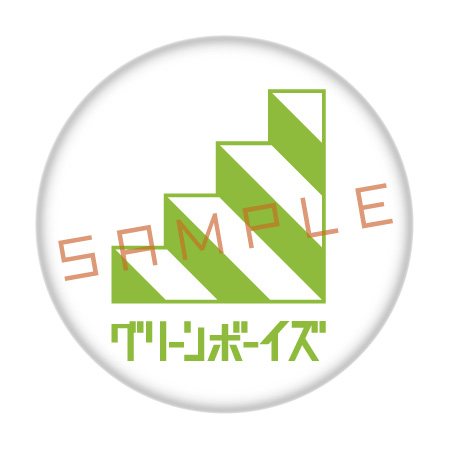 The 4 solo visuals is also available as a postcard set if you preorder at Tsutaya Records Japan.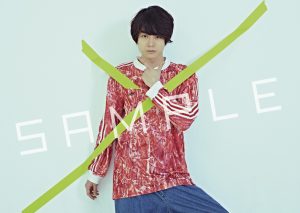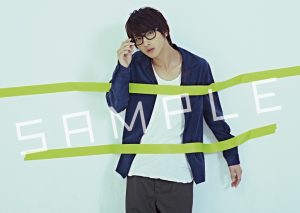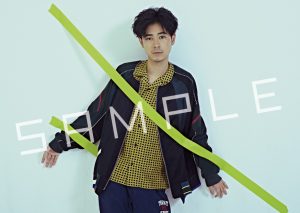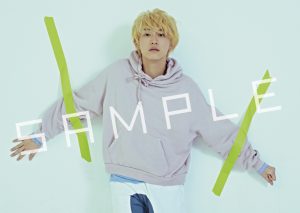 Wow. I shall keep to my existing preorder with HMV Japan. The preview for the clearfile set isn't available yet. Here they come.