Hosted by au by KDDI and in collaboration with Morinaga DARS, the live event with Suda Masaki as Oni-chan was held on 3 Feb 2017 to commemorate setsubun. Will provide a summary later as I didn't have the chance to watch it yet T_T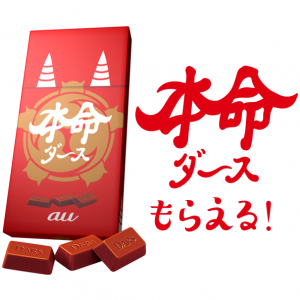 There is an ongoing campaign where if you purchase the au by KDDI x Morinaga DARS chocolate cubes, you can scan the barcode and play the Oni-chan's special game. The cubes are on sale from 6 Feb 2017.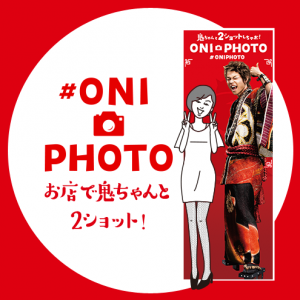 There are also Oni-chan standees at the au by KDDI shops where you can take photos with him. However, please follow the rules stated in the below video =D English subtitles are already available so enjoy!
Other news reports on Oni-chan and Mamemaki NIGHT