Only released a reduced quality via [Twitter] so it is time for the highest quality possible on its release day. This MV was filmed in one continuous take, and it only took Suda Masaki (extras and staff too) 3 tries to get it right.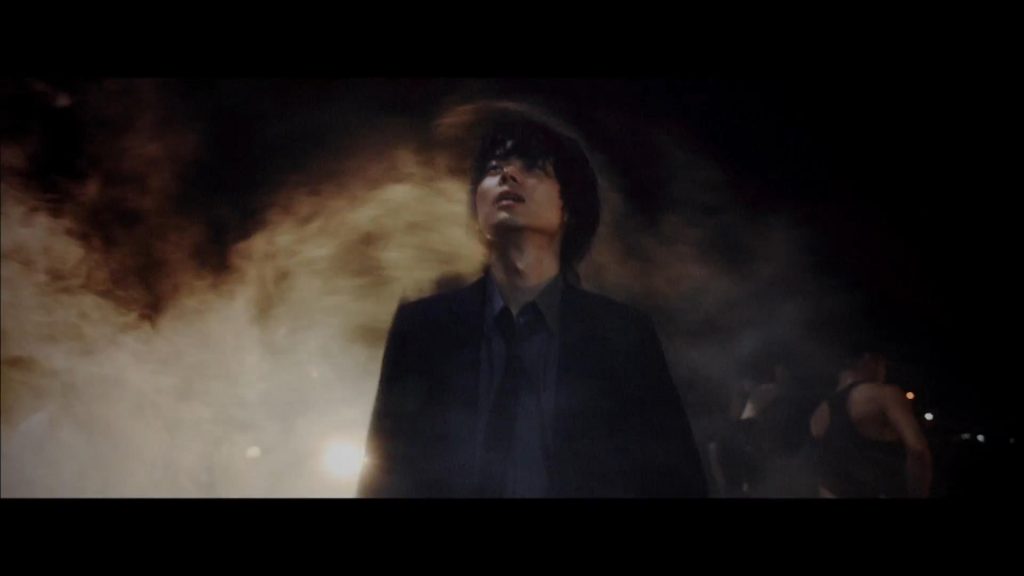 Kokyuu MV (Short Version)
(password hint: the url of the homepage)
[edit] Embedded the official videos. [/edit]
For those who can watch it on Sony Music Japan's channel, please stream it to increase viewership for Suda.

For those who can't but still prefer to stream it, please watch it on Sony Music Taiwan's channel instead.