Suda Masaki was one of the guests on Shabekuri 007 to promote 『3 Nen A Gumi』. The theme was for him to reveal things that had not been shared before such as:
After being "Suda Masaki" for 10 years, Suda was shocked that someone called him Sugou (his real surname) while he was walking around in Osaka area recently. That someone was none other than his soccer coach back in elementary school days.
Suda had a change of style recently (e.g. transparent clothing) so much so that his stylist wondered what had happened to him.
Suda had not changed his wallpaper for 10 years though he had been changing mobile phones.
Suda would spent the New Year in Osaka and visit Universal Studio Japan with his younger brothers who loved the theme park. Suda loved Spiderman so much so that he would buy almost all the goods available at the theme park, and he wore the mask to avoid being recognised.
Suda endeavoured to be a comedian.
Last but not least, look forward to Suda trying to wear as many underwear as possible! ♪♪♪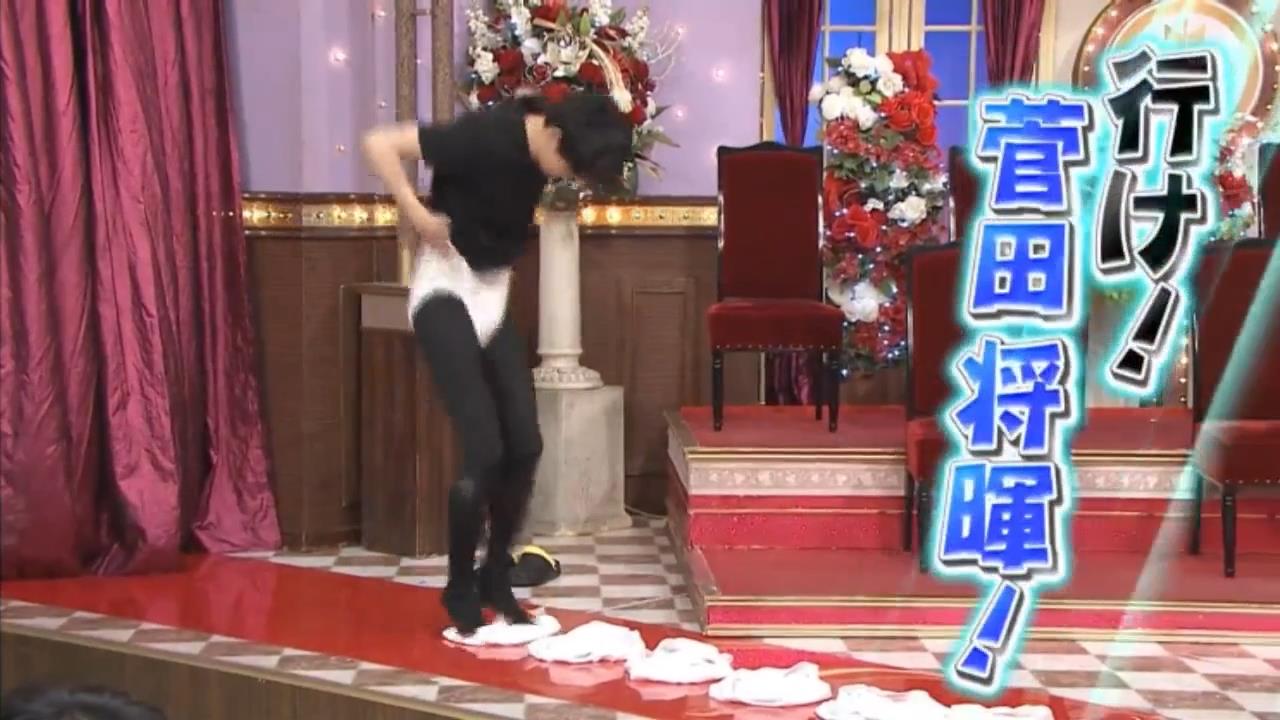 (password hint: the url of the homepage. change to the usual extension after unzipping.)