Remember the [previous post] where I mentioned that a Suda Special movie was listed as 'coming soon'? Here it is!
How to make a Suda Special?
1. Add scallions to the left side of the rice bowl.
2. Add kimchi to the right side.
3. Create a dent in the middle with the chopsticks.
4. Add the raw egg into the dent.
5. Savour it now!
How did Suda Masaki get his beef rice bowl from Yoshinoya in the first place? Against all odds, he is determined to bring his takeout home as soon as possible…and running is not an option. I would suggest purchasing the 10yen car though =D
Fans can also expect a making and more photos soon!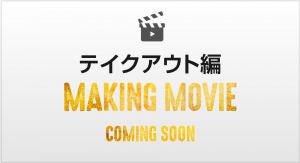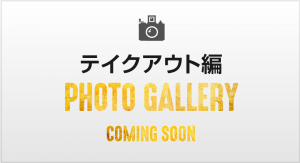 [edit] Now you can watch his comment which was translated in the [previous post]. Your slow admin finally added Yoshinoya's official LINE account and received the link to it.