『Teiichi』 x HMV Japan (5 Apr – 14 May)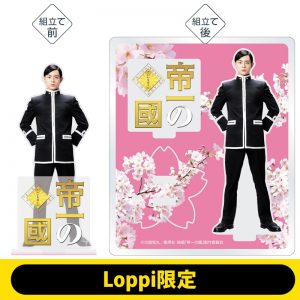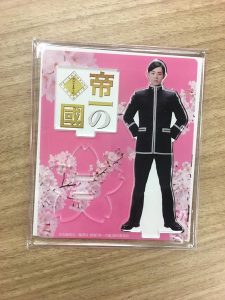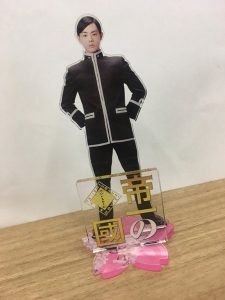 Website
You can preorder a limited edition acrylic stand of Akaba Teiichi from HMV Japan online or on Loppi machines. It will be delivered on 8 Jun.
---
『Teiichi』 x Modelpress (22 – 28 Apr)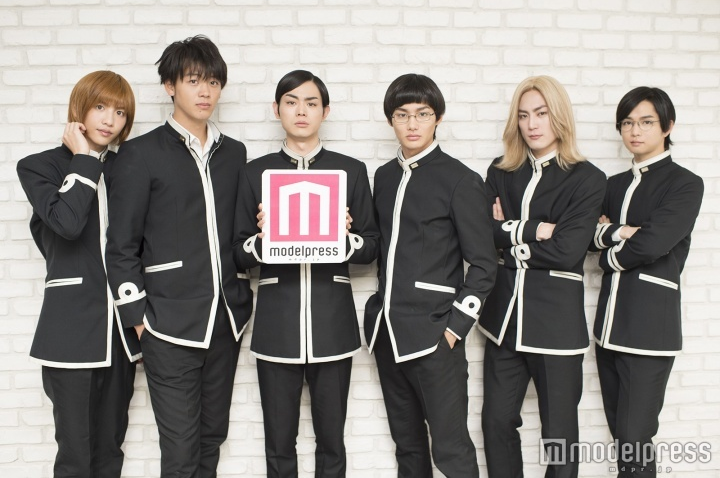 Website | Twitter
『Teiichi』 cast has left individual messages for Modelpress, and they will be revealed daily from 23 Apr. Here is the schedule so far:
22 Apr -> Preview

23 Apr -> Chiba Yudai
24 Apr -> Shison Jun
24 Apr -> Mamiya Shotaro
25 Apr -> Takeuchi Ryoma
26 Apr -> Nomura Shuhei
27 Apr -> Suda Masaki

Suda Masaki should be the last one so I will update this portion then. I was right! =D
---
『Teiichi』 x Nara Kenkoland (17 Apr – 7 May)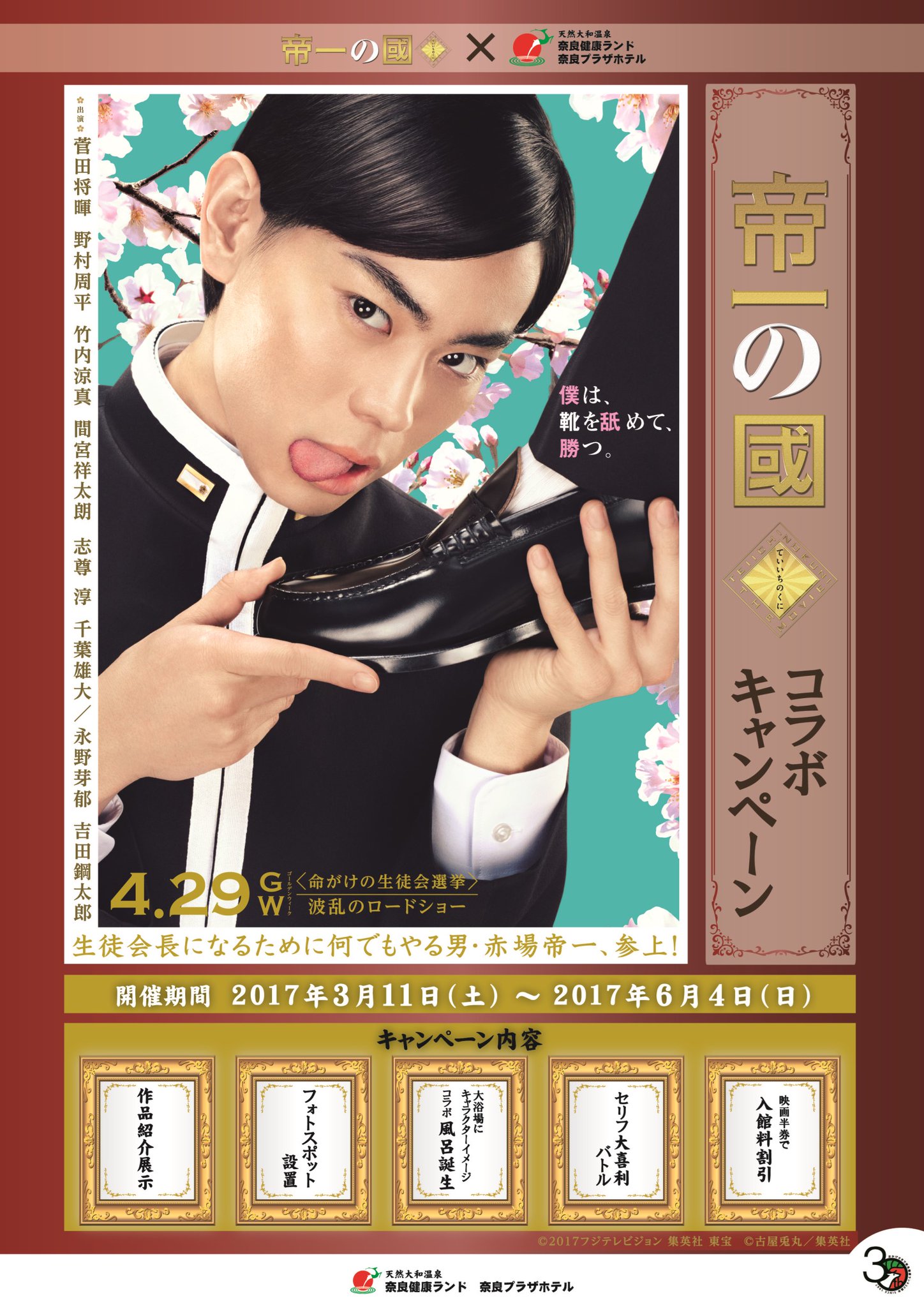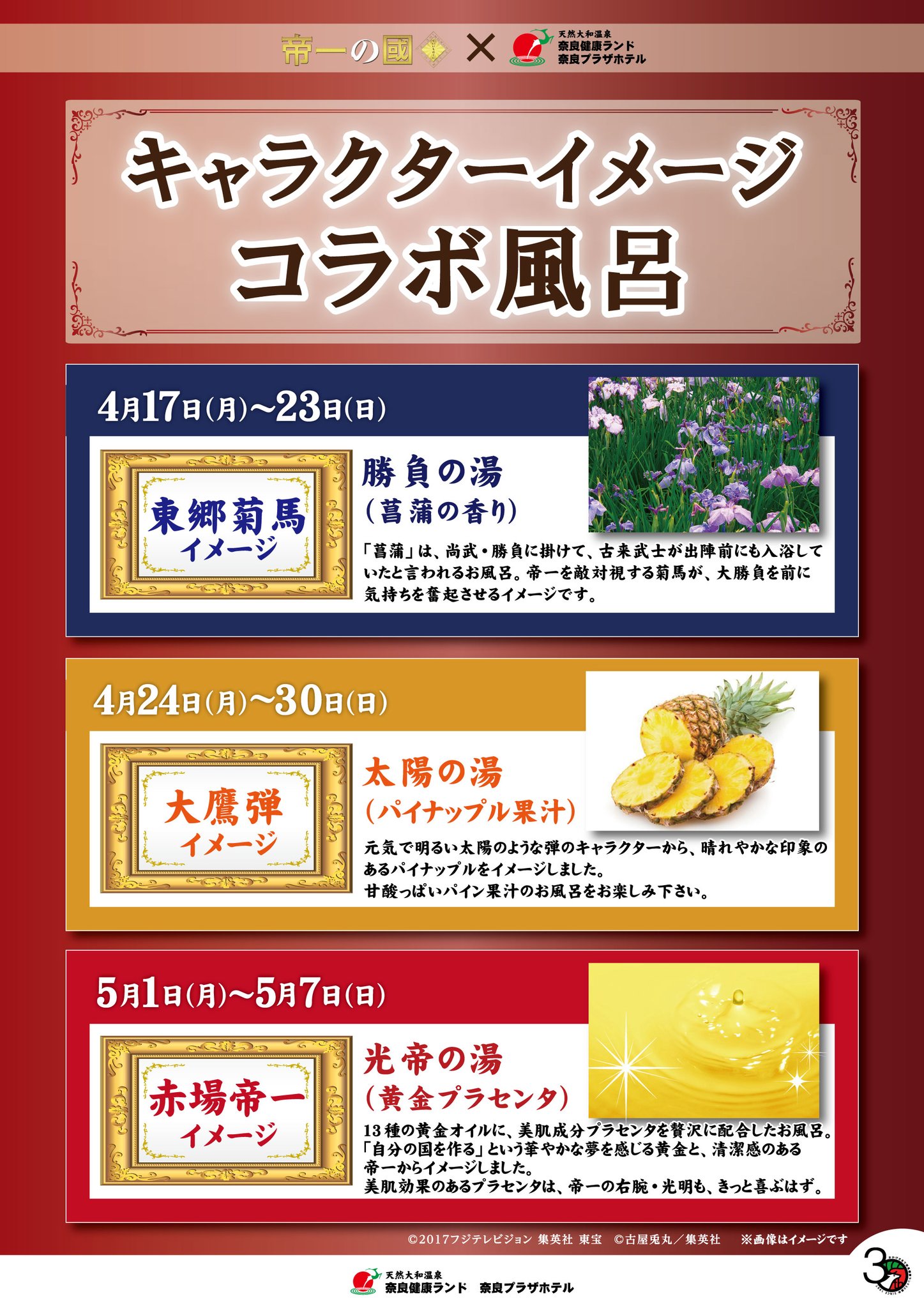 Website | Twitter
Koutei's Onsen, made in the image of Akaba Teiichi, will be available from 1 to 7 May.