The work of a voice actor requires one to be highly sensitive to tone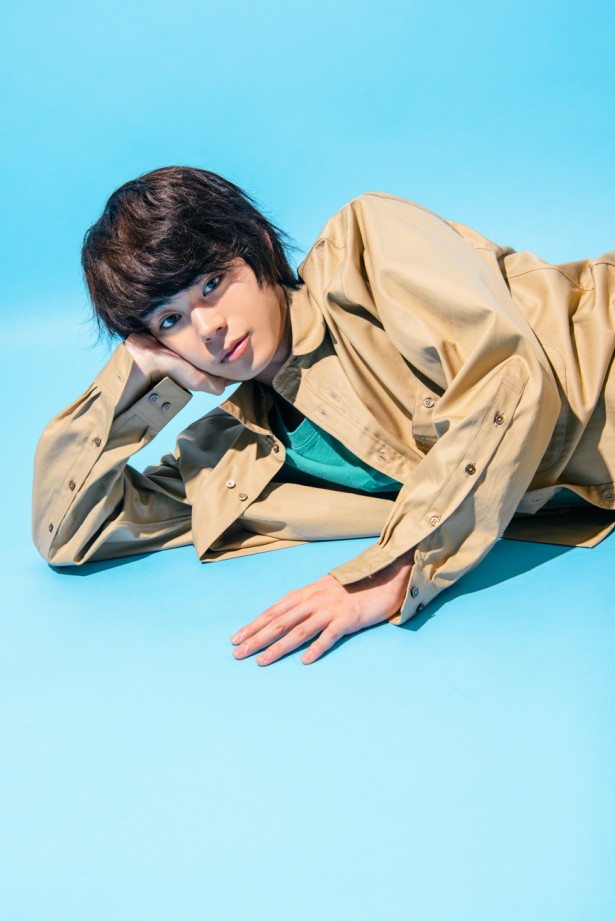 — As this is the first time Suda-kun is challenging voice acting, is there a difference to acting in live actions?
Totally different. Voice acting is highly intricate. I don't pay much attention to tone while acting in live actions, however it is apparent when you are expressing yourself with only voice. And, in my case, it was the voice of a middle school boy who had yet to break his voice completely, I had to raise my usual pitch a little to increase the tone. I had discussed with the director before doing so, however it was still tough adjusting to a higher pitch.
— Securing a job as a voice actor this time, it seems like it will also be helpful to acting in live actions?
Definitely. I find that it is also helpful to making music and producing timbre. However, unlike animals who can communicate via tones, less emphasis is placed on tone as humans possess words. Nonetheless, it is interesting to be aware of that, and I think it will be helpful to acting in live actions as well.
— Conversely, please share with us what you felt was difficult when voice acting.
I don't know why, but there were days which I felt extremely hungry. Perhaps, it is a job that burns calories that are different from normal (laughs). It was my first time as a voice actor, so I was under considerable pressure, however Hirose Suzu-san (as Nazuna) and Miyano Mamoru-san (as Yusuke; Norimichi's best friend) had helped me a lot. Especially when I asked Miyano-san on 「How do you create an underwater effect to your voice?」 And he taught me a technique 「By doing this with your hands」, I learned a lot, and it was fun.
Impression of Hirose Suzu was 「indeed a professional」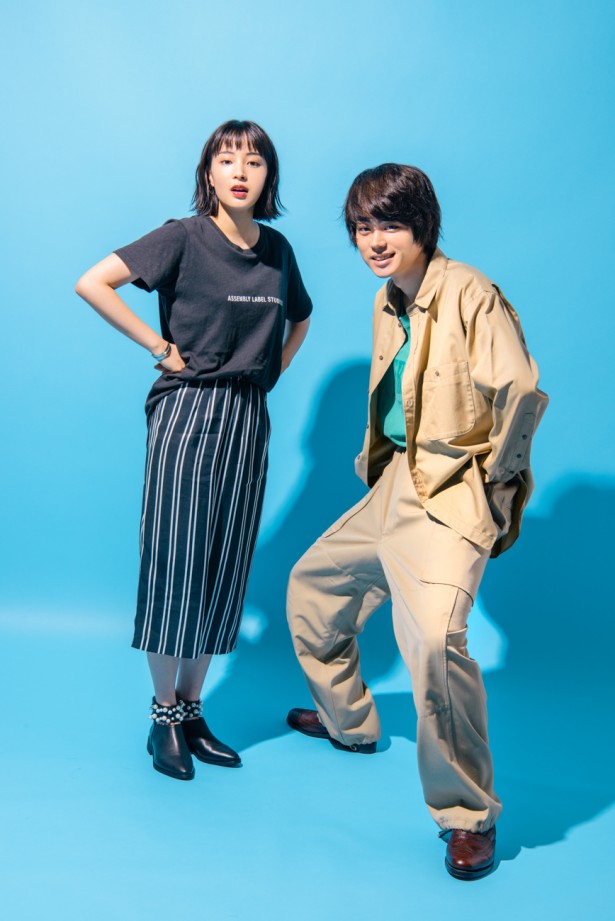 — It is the first time Suda-kun is working with Hirose Suzu-san who is portraying Nazuna, what is your impression of her?
Actually after 2 days of meeting her during the dubbing sessions, I still don't know anything (laughs). However, during dubbing, I had the impression that she took off her shoes and sandals, and bounced around with bare feet. Even though I find that it is important to create an environment that suits the role that you are portraying, for someone to actually do so, I thought that she was indeed a professional.
— This production has a fantastical element where a particular day in the summer is repeated, and it is a story of pure love between middle school students. Can Suda-kun relate to it?
The gap between the colourless me and the me which I envision and all, is something that I don't want to forget, but should there a moment when I forget how to pace myself and breathing intensifies, I want to be like a man who admits it (translator's note: not too sure but I think it should be a figurative expression).
Even if you think 「If only…」, simply because things can't be undone, the moment your sentiments are fulfilled, it may be better not to find out. And, once you discover it, through the growing minds of middle school students who desperately pondered the meaning of life, it is presented in animation as a new form of entertainment. Please look foward to it.