Finally, the first poster for 『Aa, Kouya』 is revealed on both the [official website] and [twitter]! In addition, we now know that there are 2 parts to the movies releasing on 7 Oct and 21 Oct 2017 respectively!
-coughs- Can I subtly mention that part 2 is released on the same day as 『Saiki Kusuo no Ψ-nan』? Seeing Suda Masaki and Yamazaki Kento on the same day is a dream <3 …or perhaps a nightmare when getting the tickets…
The official website has also renewed itself with a red loading page.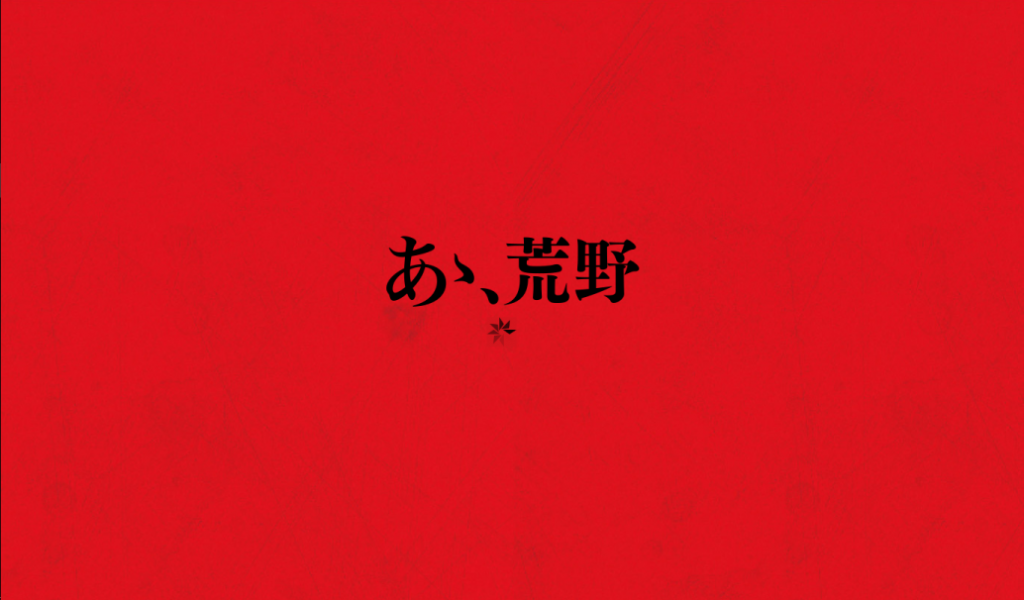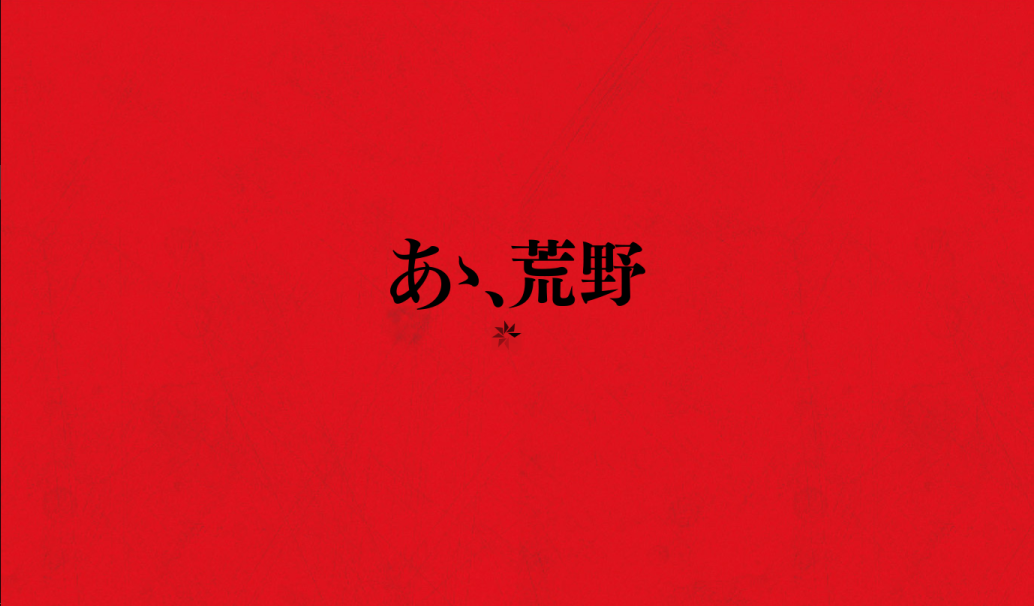 The official twitter, a new banner.