The second poster for 『Gintama』 is revealed! Featuring all the cast members this time!
The [official website] and [twitter] has also renewed itself with a loading page. Perhaps it's spring, the website has activated the falling sakura petals effect. In addition, an [official instagram] has been created for those who can't get enough of 『Gintama』 on SNS =D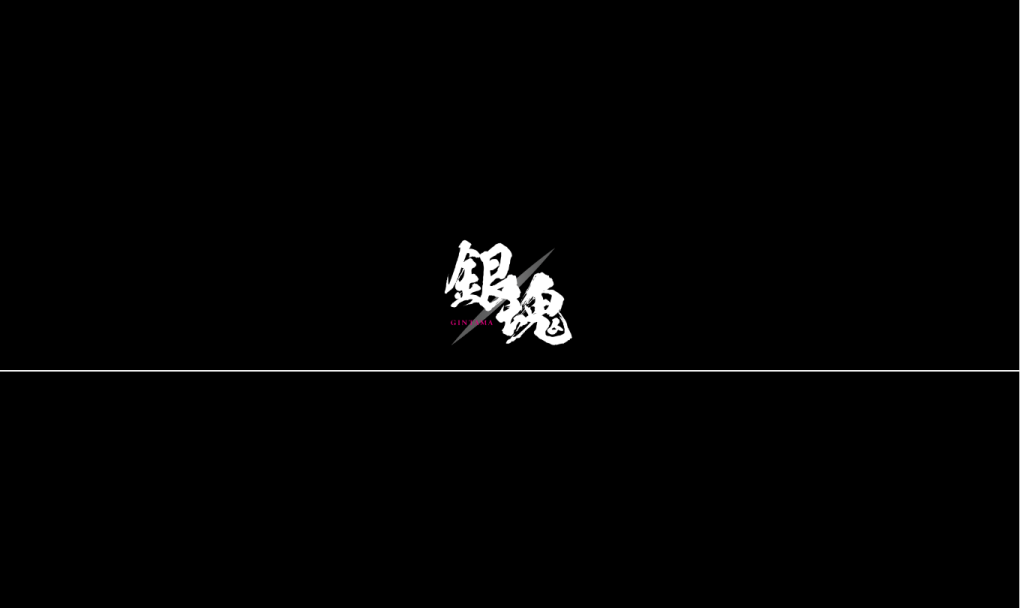 Last but not least, the new 32-second trailer. It started with the ill-fated meeting between Gintoki and Shimpachi.